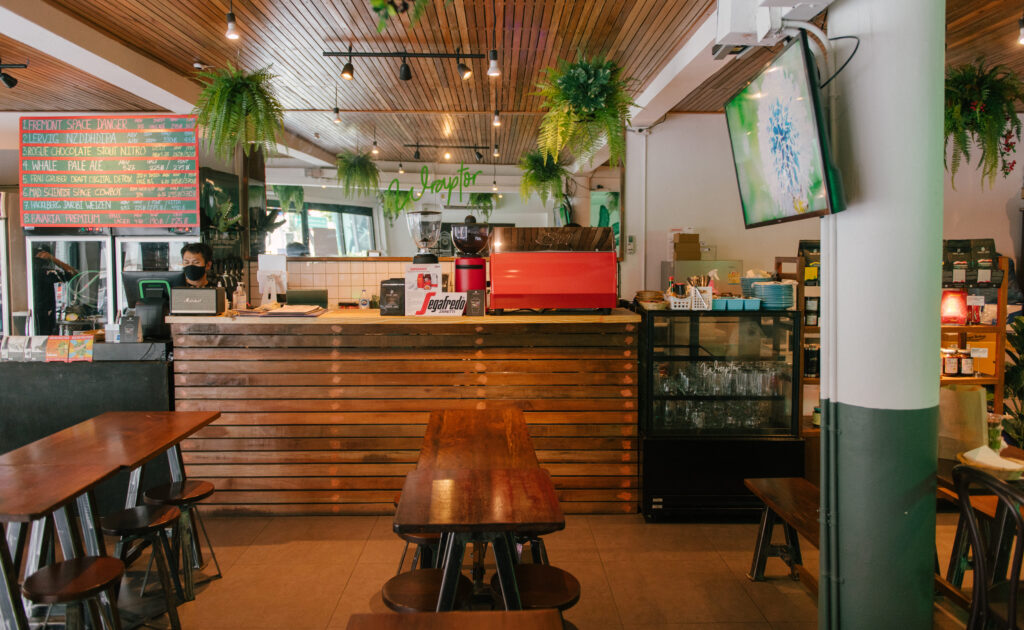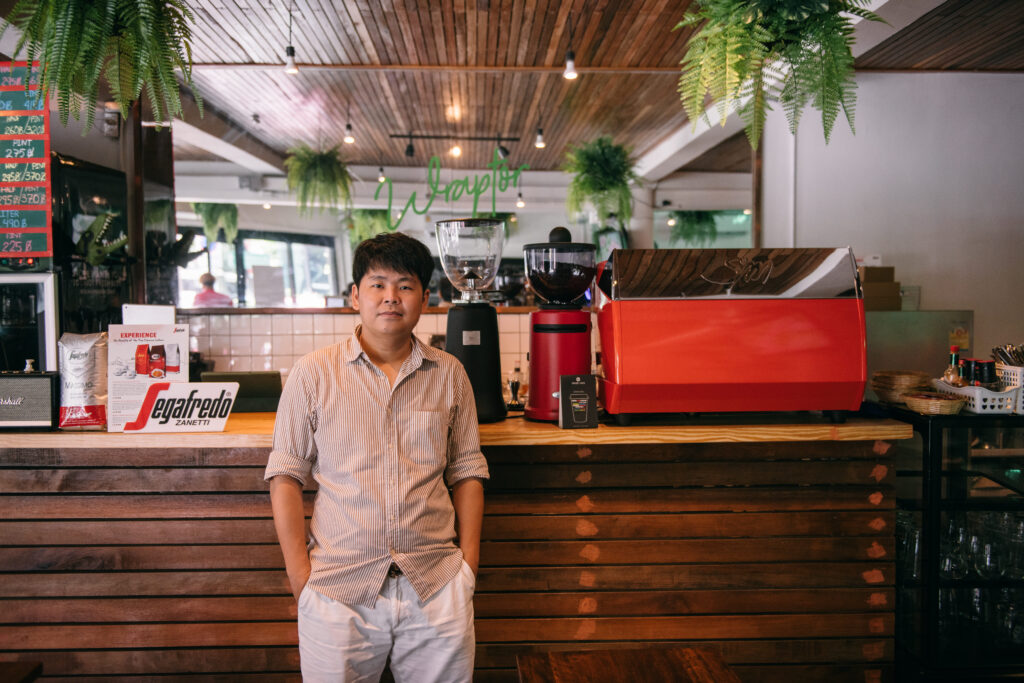 Aside from its incredibly rich flavor, Segafredo's fame also complimented Wraptor's image. The Segafredo sign at the front, too, invites and draws customers in with its promise of authentic Italian coffee.
Not only are Segafredo coffee rich and aromatic, but the food here is also incredible to match. The other drinks offered here include specialty coffee from Craze Cafe, as well as an exciting array of craft beer one can choose from.
For those looking for a premium coffee brand to strengthen their establishment's image, Segafredo Zanetti might be just what you need.
where good food and good coffee coexist
Whether you are a restaurateur or a café owner, one thing is certain: you are always in search of the best coffee to serve your customers. That being said, everyone and every place each has its own individuality, so finding the right coffee for one's business is entirely up to the owner's judgement.
Maew – Pisit Suteero, the owner of the 3 branches of Texas-Mexican restaurant, Wraptor, situated in Ari and Sukhumvit 71, shares his tips in picking the right coffee for the food he serves. Explaining that he has always enjoyed Segafredo coffee thanks to its rich flavors, he did not hesitate to choose the brand for his business, knowing that it would go perfectly well with his Texas-Mexican dishes. And indeed, the positive responses he received was proof that he was right.