Coffee Making Technique Training Center
Since 2009, It has been 11 years that Boncafe Academy has been begun training and educating about basic coffee business; starting from the preparation, selection of coffee beans and coffee machines, and also cost calculations. Our main objective is to support and provide knowledge for those interested in opening a coffee shop for free of charge. The training courses includes these 4 topics:
1. Preparations before opening a coffee shop, how to choose the coffee machine, and how to select coffee beans.
Theses are the guidelines for those that are interested in opening their own coffee shop, ranging from small local business until large corporates, to be able to use these guidelines into real efficient implementation.
2. Making coffee from Espresso Perfect Shots which is the main basics in the beginning of the coffee menus.
Participants will be informed of shot extraction in technique along with real practice.
3. Making smoothies and integrating into your own cafe to create menu varieties.
Participants will receive both information and technique suggestions along with the smoothies menu recipe.
4. Making mocktails and creation techniques with your own drinks, menus with the mixing of fruit syrup and fruit ingredients.
in which participants will be educated with information and technique suggestions of recipe creation along with the ingredient recipes to implement with your own business.
Remark: The company is reserved or subjected to change the workshop schedules applying to suitable situations.
For those interested, please contact for further information.
The Success of BON Academy
"Boncafe Academy" is an educational platform for those that are interested in the coffee business industry; ranging from basic starters into professional levels, trained by Boncafe's experienced coffee trainers that are not just any ordinary professionals; they are winners of several competition prizes and acquired certificates that proves their success which will guarantee that all customers will learn techniques and knowledge from the best veteran trainers.
เรียนชงกาแฟ ฟรี! สำหรับผู้สนใจเปิดร้านกาแฟ
โดย ศูนย์ฝึกอบรมบอนกาแฟ อะคาเดมี่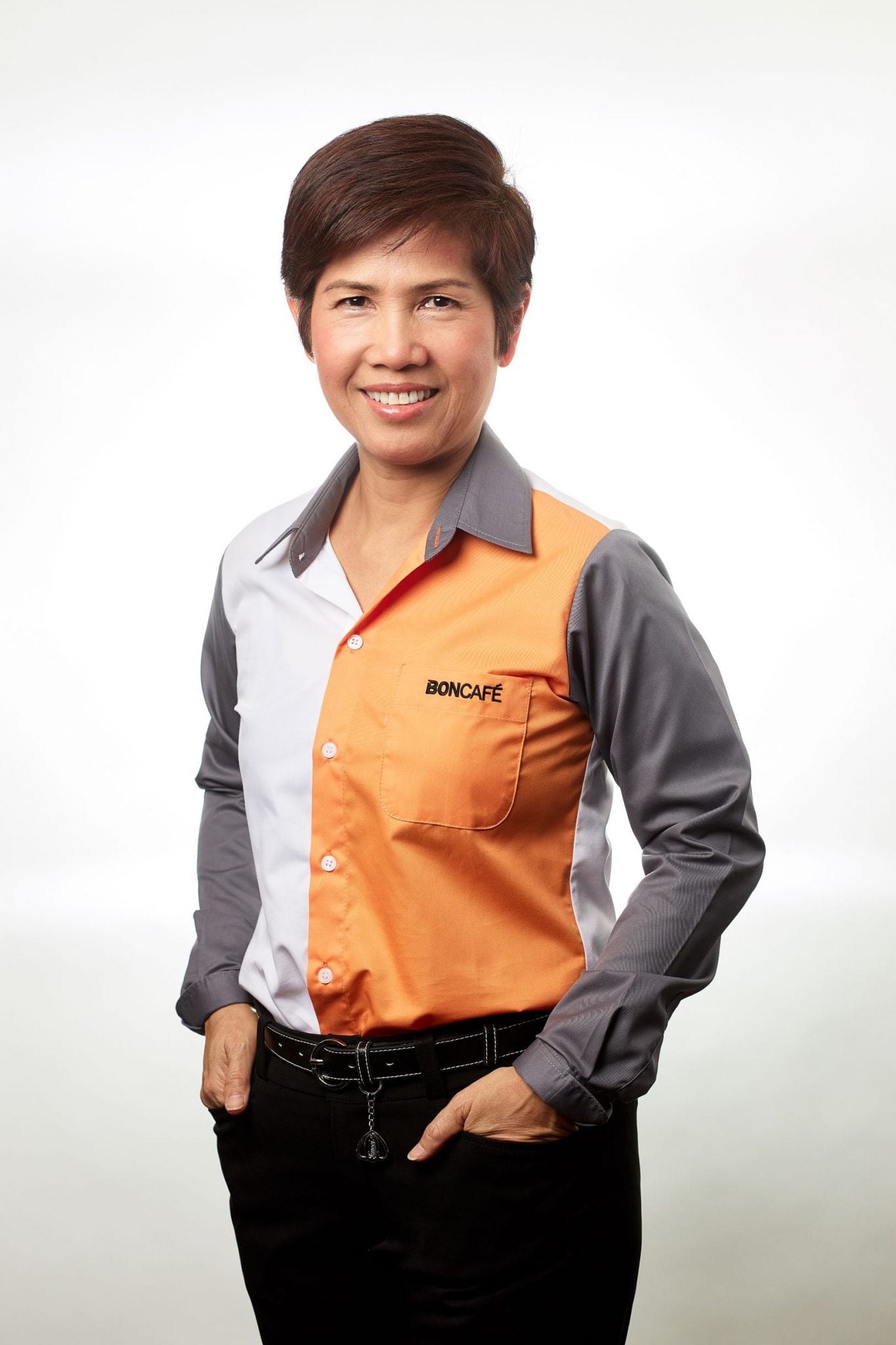 สุดธีรา ฉันทกิจ [เจี๊ยบ]
(Vice President of Training & Product Development)
With over 20 years of experience in coffee industry, she is renowned as coffee expert, also an accredited consultant for firms and individuals who are interested in coffee business.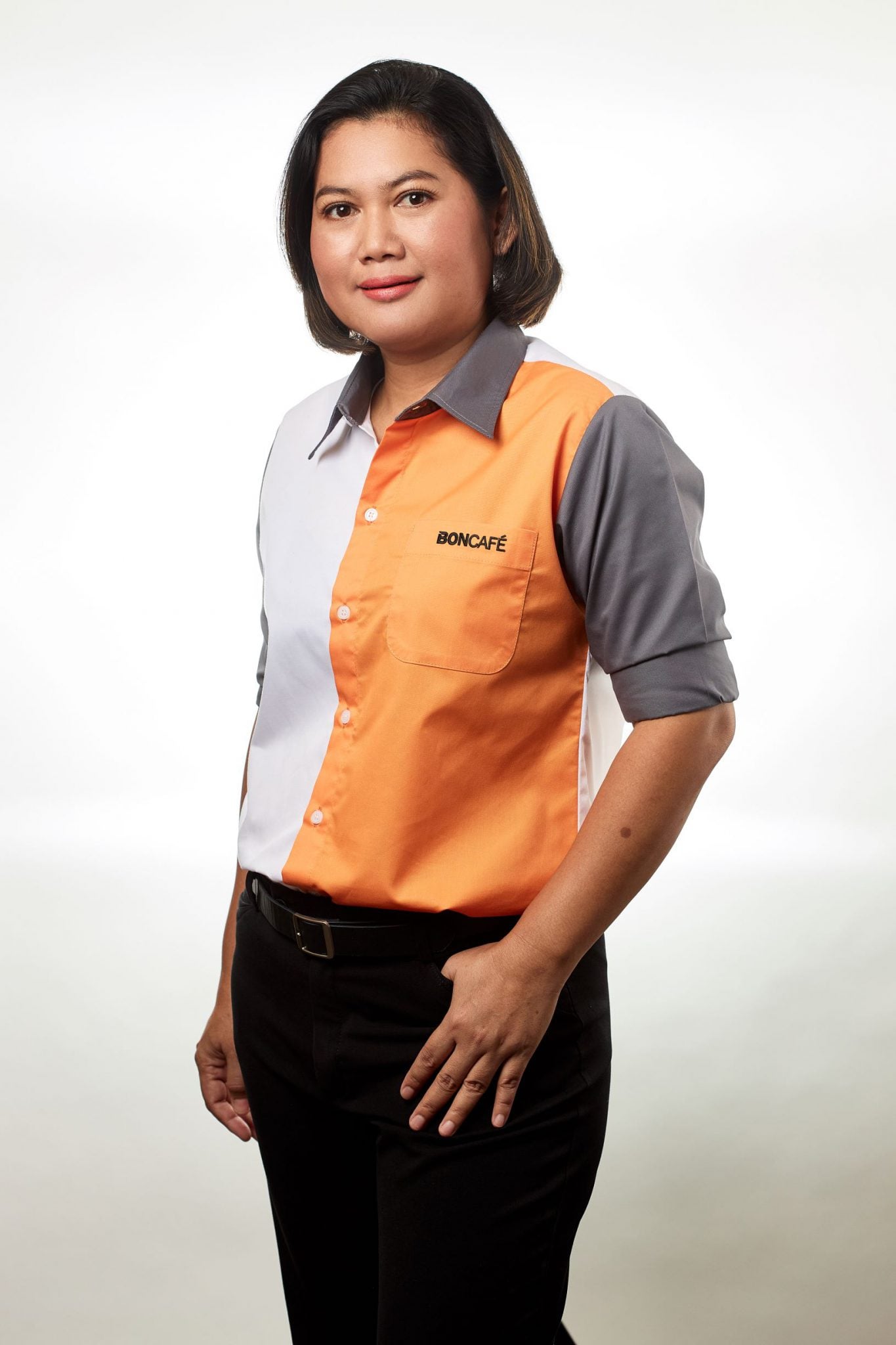 With over 18 years of experience in coffee industry, not only is she a coffee expert, but also a trainer who constantly shares up-to-date coffee techniques to those who are interested in the business.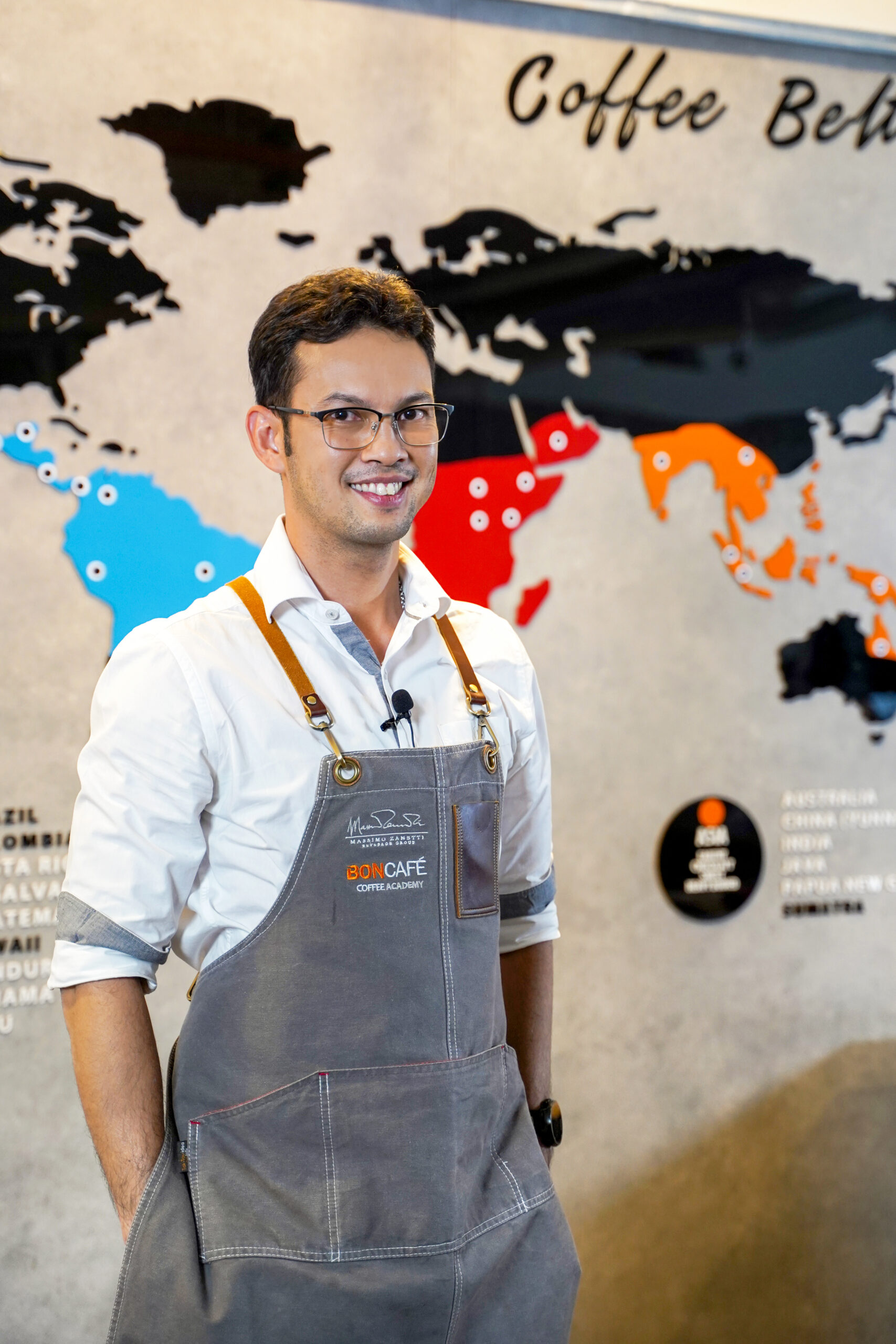 With nine years of experience in coffee industry, his expertises are creative drink menu creation and a mixologist. He also serves as a technical and barista consultant for leading hotels.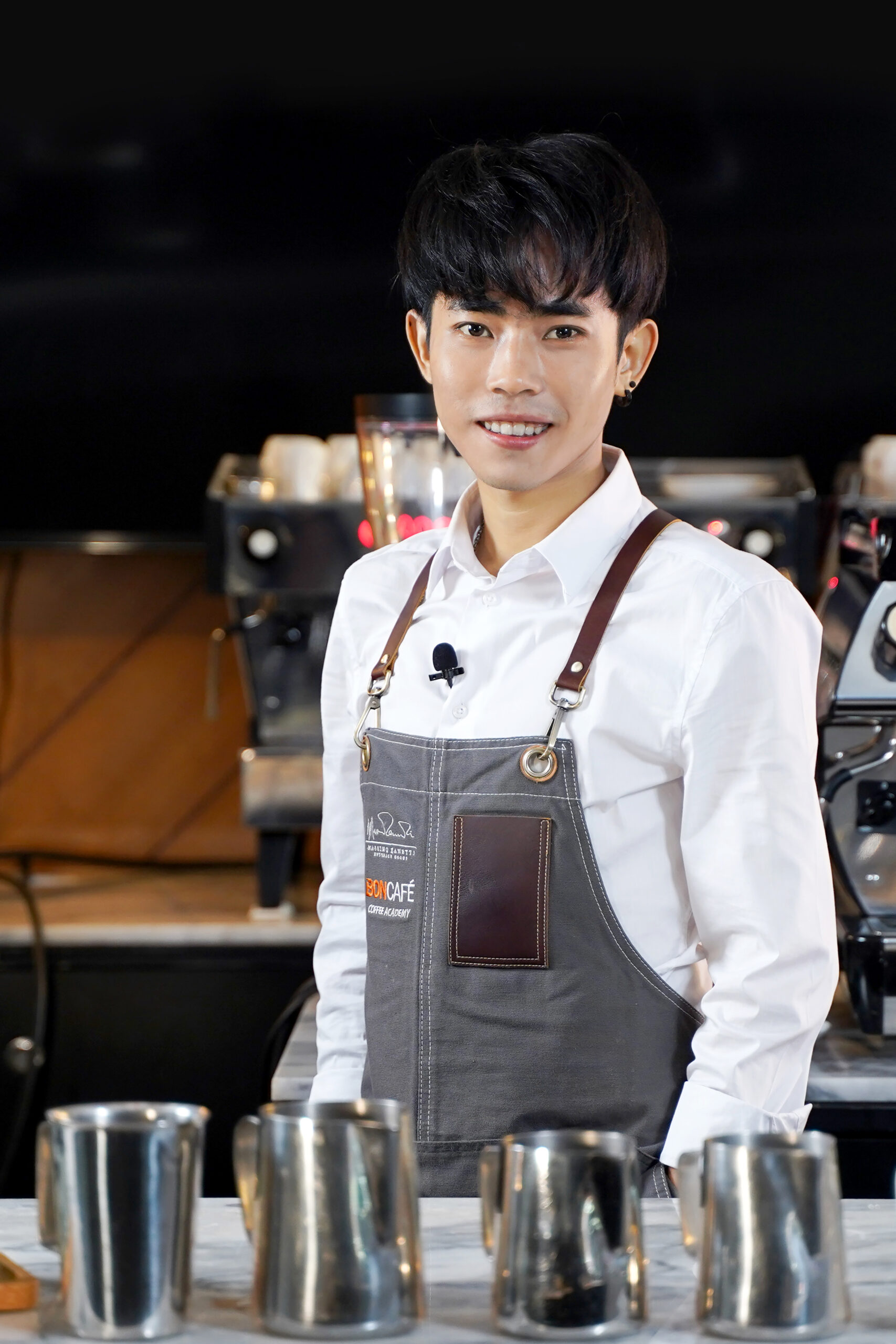 With over five years of experience, he is an instructor for Basic Barista Skill and Basic Latte Art Skill courses.