BONCAFÉ (THAILAND) CO., LTD.
Andros Chunky, Fruit preparation with large fruit chunks, to add flavor and flair in your beverage and culinary creations. Idea solution for bartenders and coffee shop to enhance their creations and a perfect topping with natural fruit taste.
• Fully preserved naturalness of the fruit without preservative
• Minimum of 45% the fruit content
Electronic coffee machine with 4 program mable doses per group, plus 2 additional manual overwrite switches.2 hot water programmable buttons.
ทำกาแฟคริปง่ายๆด้วยอุปกรณ์ทำกาแฟแบบพกพา การันตีความสวยหรูด้วยรางวัลดีไซน์ระดับโลก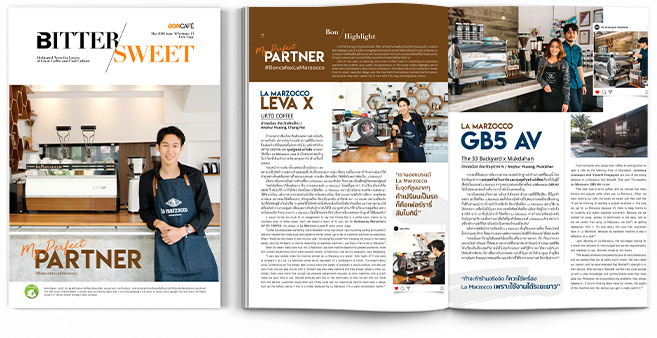 Bitter/Sweet this issue, the star of the stage is La Marzocco espresso machine from Italy, whose quality is trusted by baristas and leading caféés alike. In the Bon Highlight column, we decided to feature some of the stories from our customers and their love for La Marzocco machines.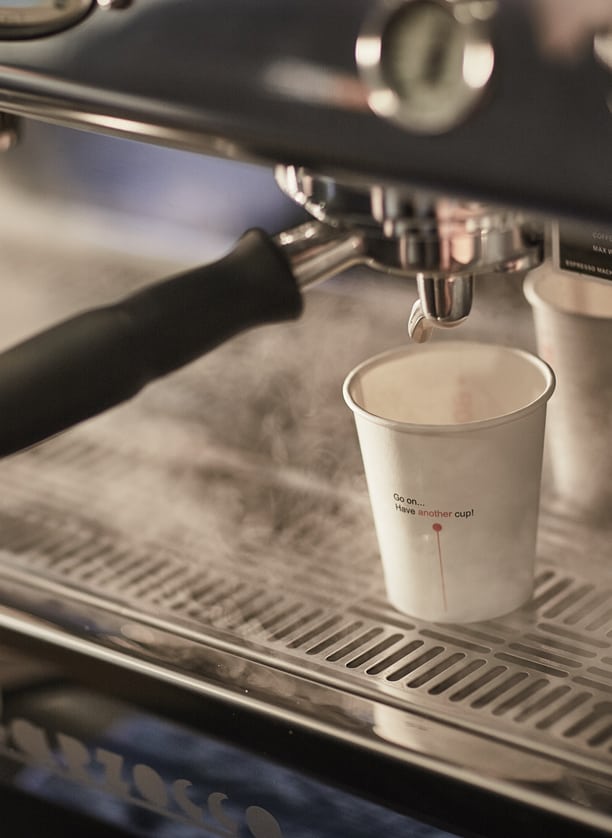 Boncafe Thailand is the one stop coffee solution leader in this business with more than 28 years of experience including manufacturing, exporting, and distributing coffee products.
Boncafe values not only the product quality but also the after-sales services and mechanical maintenance by experienced technicians which are services that we aim to improve and attend to our important customers' matters in less than no time; to make sure that your business can run smoothly without pause.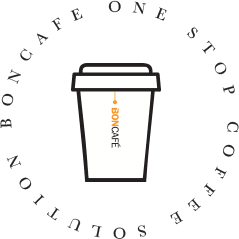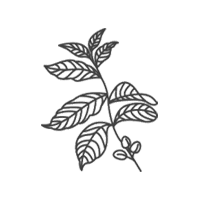 PRODUCE COFFEE / MILLIONS KG.