BONCAFÉ (THAILAND) CO., LTD.
"Boncafe", we are the leader in the integrated coffee business. That is ready to serve with care Answering all your coffee needs
This VDO will take you to know the starting point of doing coffee business from cultivation sites from coffee plantations. To various movements In production, it has become a coffee business that many people have always dreamed of to show that "Boncafe" always cares and meticulous in selecting the best for all.
La San Marco 85 Roma (New Version)
The new version is fuller than before! Upgraded to a new version of the high quality
A coffee machine designed in modern style Designed by experts And it uses reliable technology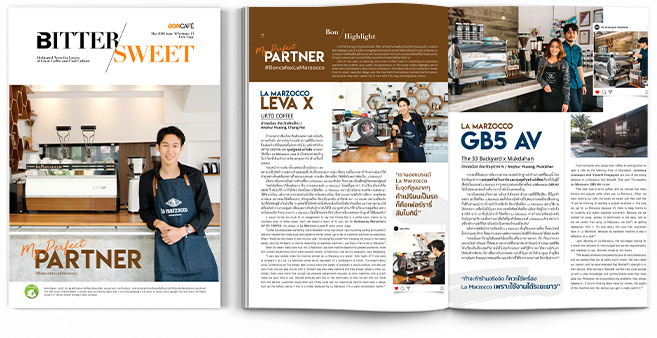 Bitter/Sweet this issue, the star of the stage is La Marzocco espresso machine from Italy, whose quality is trusted by baristas and leading caf
é
 alike. In the Bon Highlight column, we decided to feature some of the stories from our customers and their love for La Marzocco machines.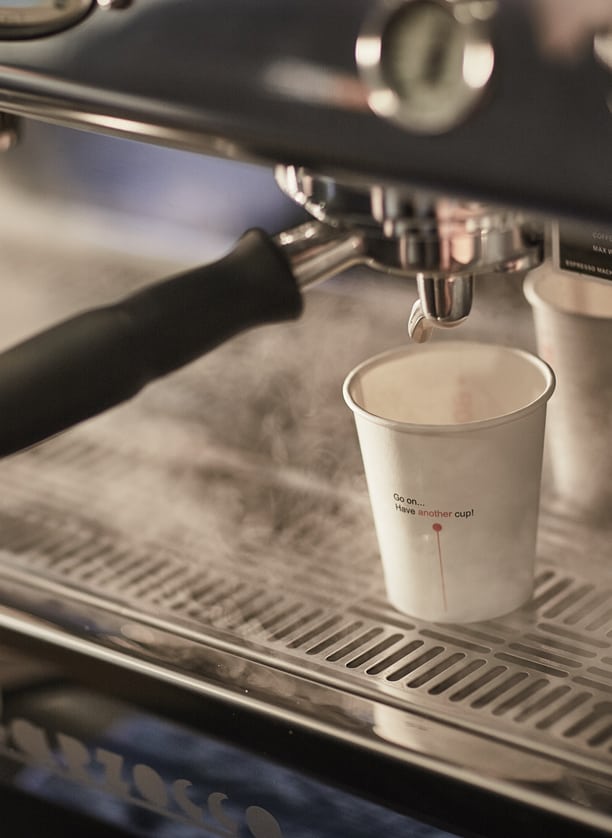 Boncafe Thailand is the one stop coffee solution leader in this business with more than 28 years of experience including manufacturing, exporting, and distributing coffee products.
Boncafe values not only the product quality but also the after-sales services and mechanical maintenance by experienced technicians which are services that we aim to improve and attend to our important customers' matters in less than no time; to make sure that your business can run smoothly without pause.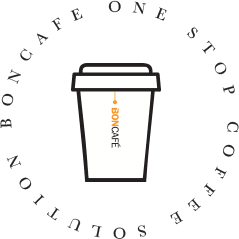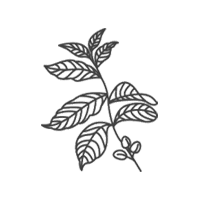 PRODUCE COFFEE / MILLIONS KG.