BONCAFÉ (THAILAND) CO., LTD.
"Boncafe", we are the leader in the integrated coffee business. That is ready to serve with care Answering all your coffee needs
This VDO will take you to know the starting point of doing coffee business from cultivation sites from coffee plantations. To various movements In production, it has become a coffee business that many people have always dreamed of to show that "Boncafe" always cares and meticulous in selecting the best for all.
Rich flavored iced coffee from Café Rama when drinking the scent of rose and peach. Cut the light sour with passion fruit and peach.
Latte Art advance skill (Leaf pattern)
Free Pour training to practice wrist flicking, concentration and patterning.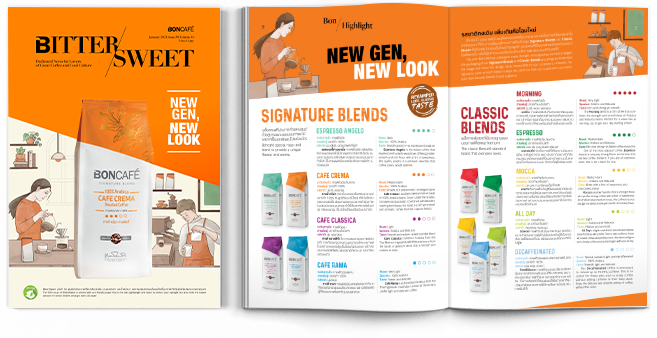 Bitter/Sweet this issue we have an important change to Boncafé is the revamp of the packaging of our Signature Blends and the Classic Blends and we dedicated our resources and time on developing an application that will cater to coffee lovers and entrepreneurs who seek professional consultation. Along with the Boncafé Application.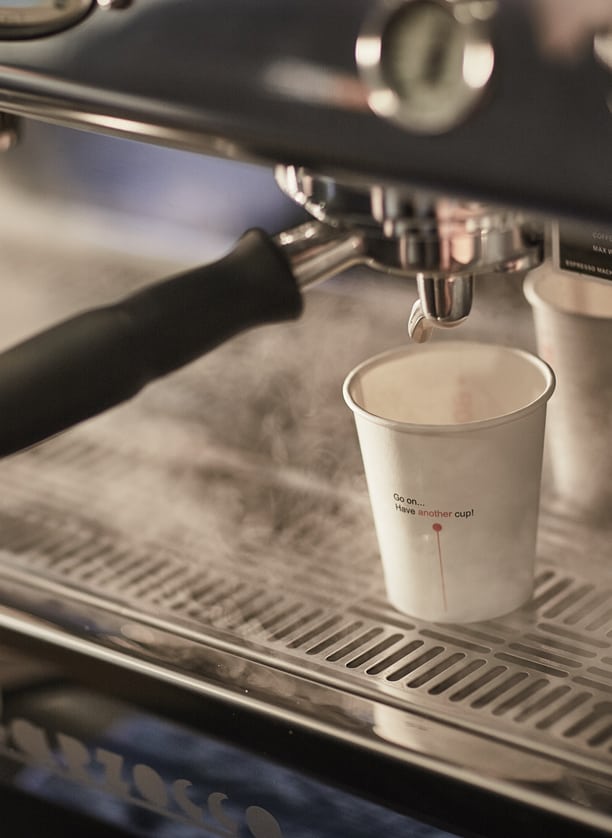 Boncafe Thailand is the one stop coffee solution leader in this business with more than 29 years of experience including manufacturing, exporting, and distributing coffee products.
Boncafe values not only the product quality but also the after-sales services and mechanical maintenance by experienced technicians which are services that we aim to improve and attend to our important customers' matters in less than no time; to make sure that your business can run smoothly without pause.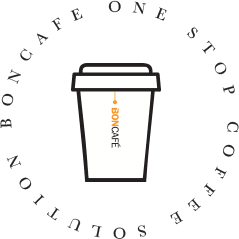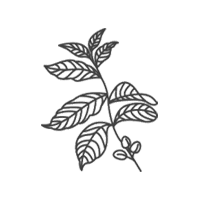 PRODUCE COFFEE / MILLIONS KG.