The exceptionally smooth & uniquely rich taste of Segafredo Zanetti coffee is filled with four generations of the Zanetti
family's coffee expertise and passion. 
Enjoyed today around the world, and now available for you. 
NEW! AROMATIC FULL-BODIED
FRESH COFFEE ON-THE-GO
All of the manufacturing methods are carried out meticulously starting from the cultivation area to the can production process for everyone to drink easily.
#SegafredoOnTheGo
AT CAFE
Complete your meals with our coffee
AT RESTAURANT & CAFE
Complete your menu with our coffee
AT HOTEL
Enrich your hospitality with our coffee
AT WORKPLACE
Boost your productivity with our coffee
AT RETAIL
Create your home cafe with our coffee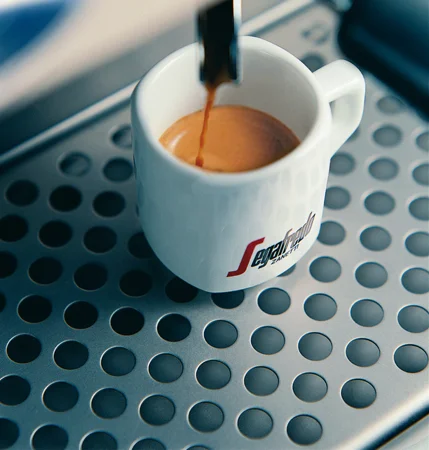 ยกระดับร้านของคุณ ด้วยกาแฟคุณภาพระดับสากล
     การเสิร์ฟกาแฟในร้านอาหารนับว่าเป็นสิ่งที่ขาดกันไม่ได้ ไม่ว่าจะเป็นมื้อเช้า มื้อกลางวัน หรือมื้อเย็น เพราะการดื่มกาแฟหลังมื้ออาหาร มีส่วนช่วยให้การเผาผลาญไขมันในร่างกายของคนเราดีขึ้น
     นอกจากนี้การคัดสรรวัตถุดิบชั้นเยี่ยมยังสะท้อนให้เห็นถึงความใส่ใจของผู้ประกอบการ ซึ่งนำไปสู่ความพึงพอใจของลูกค้าในที่สุด ดังนั้นการหากาแฟคุณภาพดี เพื่อเสิร์ฟคู่กับอาหารรสเลิศจึงเป็นสิ่งที่ไม่ควรมองข้าม
กาแฟ Segafredo Zanetti มั่นใจในคุณภาพ เราพร้อมที่จะเป็นส่วนหนึ่งของร้านคุณ
ยกคาเฟ่อิตาลีมาไว้ที่ Segafredo Zanetti Espresso
กาแฟของแต่ละประเทศมีจุดเด่นที่แตกต่างกัน เปรียบเสมือนทูตวัฒนธรรมของประเทศนั้นๆ เราจึงพยายามส่งต่อวัฒนธรรมการดื่มกาแฟอันเป็นเอกลักษณ์ของประเทศอิตาลีให้แก่ผู้ที่ชื่นชอบดื่มกาแฟทั่วโลก
ผ่านร้านคาเฟ่ Segafredo Zanetti Espresso
     ด้วยศักยภาพ และพลังแห่งการขับเคลื่อนธุรกิจกาแฟ ประกอบกับความรู้จากทั่วทุกมุมโลกที่เราศึกษามาอย่างต่อเนื่อง ทำให้ Segafredo Zanetti Espresso กลายเป็นสัญลักษณ์ของกาแฟอิตาลีแท้ที่ทั่วโลกรู้จัก
จนในเวลาต่อมาได้ก้าวขึ้นสู่การเป็นผู้นำของธุรกิจกาแฟรายใหญ่ในยุโรป
ค้นหาร้าน Segafredo Zanetti Espresso
HISTORY
MZB GROUP
PRODUCTION CHAIN
SEGAFREDO ZANETTI
SEGAFREDO ZANETTIESPRESSO
BONCAFE THAILAND
MZBSERVICES
HISTORY
HISTORY OF SEGAFREDO ZANETTI
Massimo Zanetti created Segafredo Zanetti, initially developing in Italy, where it soon became a leader in the away-from-home consumption and large-scale retail sectors, to subsequently conquer the international markets.
Today Segafredo Zanetti is the undisputed leader in espresso coffee in Italy as well as all over the world, with a precise mission: to spread the taste, the culture and preparation of a real Italian Espresso, offering a product of outright quality, guaranteed from the small plant to the cup, as only Segafredo Zanetti can do. 
Segafredo Zanetti belongs to the Massimo Zanetti Beverage Group.
MZB GROUP
MASSIMO ZANETTI BEVERAGE GROUP (MZB)
Segafredo Zanetti belongs to the Massimo Zanetti Beverage Group, a holding company consisting of a large network of companies in constant and rapid growth worldwide.
A multinational group listed on the Milan Stock Exchange, today it is made up of about fifty companies present in all continents and most of which are leaders in their area or in their reference sector, with a rich collection of high quality colonial products: from coffee to tea, from cocoa to spices.
Massimo Zanetti Beverage Group, "The Italian coffee on the stock exchange", is one of the largest coffee producers in the world and controls its entire production chain. Read more.
PRODUCTION CHAIN
Coffee is one of the most consumed products in the world, a drink for creative and dynamic intelligence, a perfect way to awaken your senses at any time of the day. A major drink for our tradition, it is consumed every day in different parts of the world according to different customs and traditions.
There are so many ways to prepare and enjoy coffee, and Segafredo Zanetti has been working hard every day to provide you with their idea of quality coffee for more than forty years.
We at Segafredo Zanetti believe that making coffee is not enough, you must know how to brew great coffee: a quality product, with a pleasant taste in all its nuances and capable of adapting to different moments, can only come from the experience and passion of those who have always produced coffee.
Discover Segafredo coffee and the incredible journey it takes to get into your cup! Read more.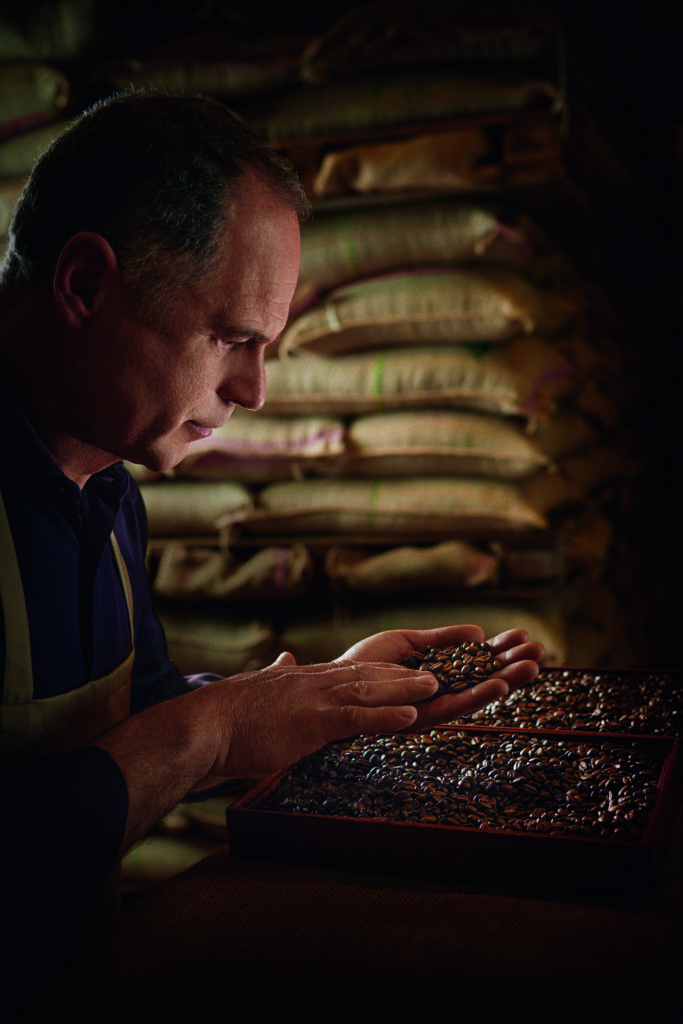 SEGAFREDO ZANETTI
Born of a true passion, the most authentic coffee.
Segafredo Zanetti is the Italian market leader and a leading espresso company worldwide.
It has a huge number of clients in all distribution channels, from bars to restaurants, catering and large-scale distribution. It stands out for the consistent high quality of its products and the excellent service it offers its clients.
SEGAFREDO ZANETTIESPRESSO
SEGAFREDO ZANETTI ESPRESSO
In 1988, we opened our first café in Paris. From there, we expanded to serving our coffee in more than 350 Segafredo Zanetti cafés around the world. From farm-to-cup, our family remains meticulous in crafting extraordinary coffee. 
Thanks to the wide diffusion of premises and to the high level of professionalism of the staff who serve there, Segafredo Zanetti Espresso is the real ambassador of the true Espresso culture all over the world, through the wide network of coffee shops.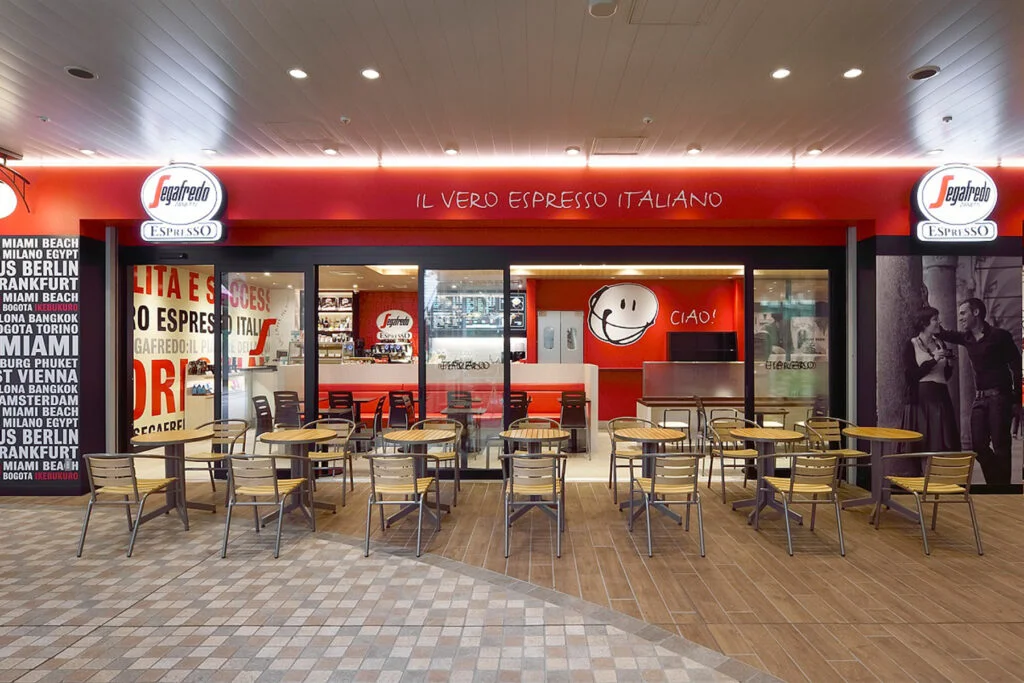 BONCAFE THAILAND
Boncafe Thailand is the one stop coffee solution leader in this business with more than 28 years of experience including manufacturing, exporting, and distributing coffee products. 
Boncafe values not only the product quality but also the after-sales services and mechanical maintenance by experienced technicians which are services that we aim to improve and attend to our important customers' matters in less than no time; to make sure that your business can run smoothly without pause. In addition, we are also the distributor and brand activator for Segafredo Zanetti in Thailand.
Read more.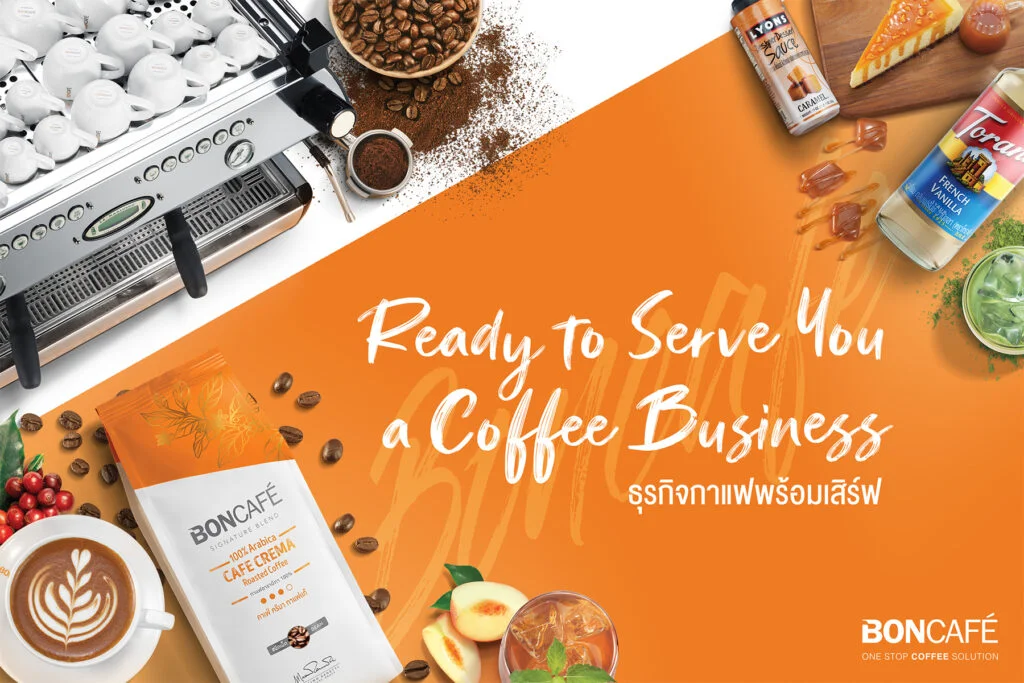 MZBSERVICES
INNOVATION, CONSULTANCY & EXECUTION
MZB Services is a unique player in the global food and beverage market, capable of innovating, consulting and bringing these ideas to life across 5 Core Capabilities.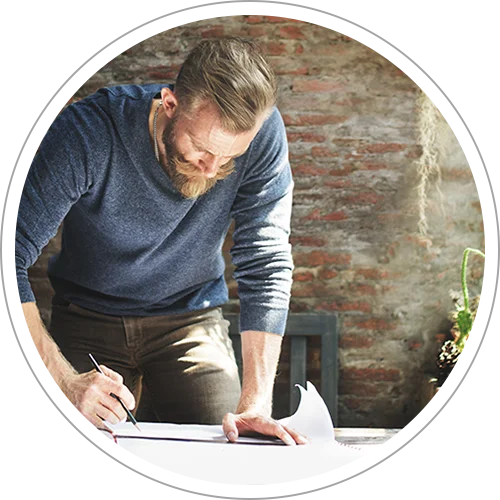 CONCEPT DEVELOPMENT & SHOPFITTING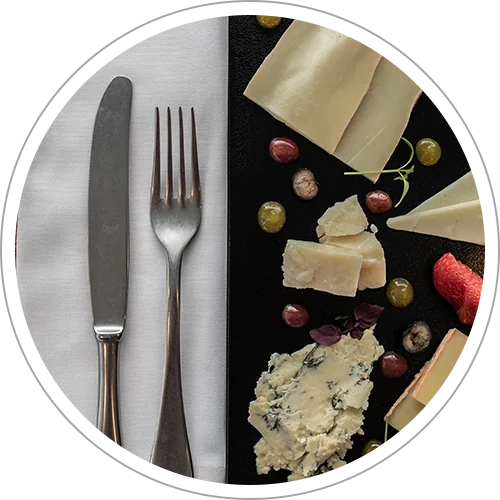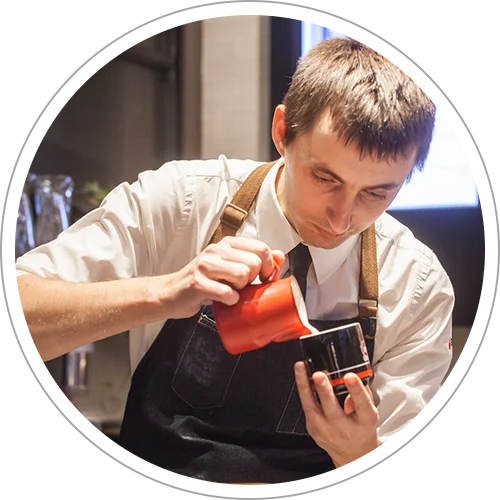 OPERATION SUPPORT & PRODUCT DEVELOPMENT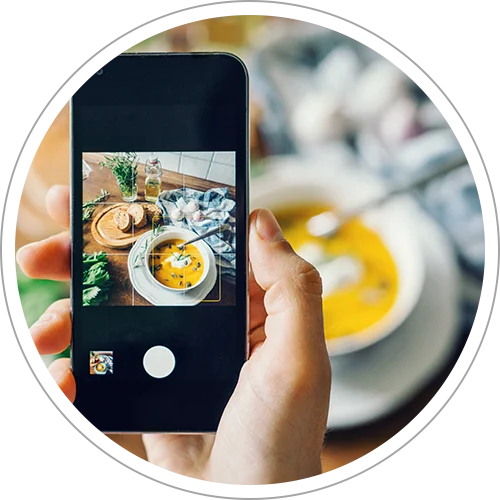 MARKETING & CUSTOMER EXPERIENCE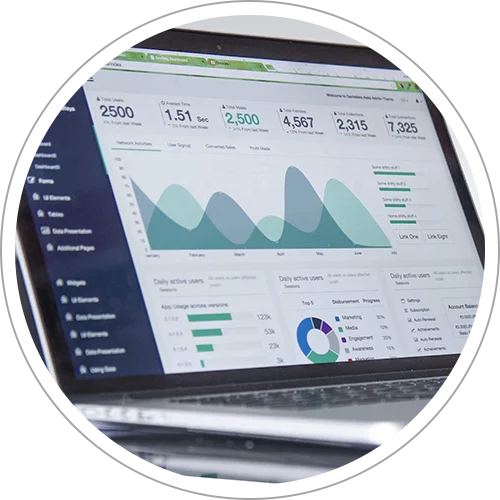 BUSINESS ANALYTICS & DIGITIZATION
With MZB Services you have the key to some of the most innovative and well positioned franchise brands on the market. A global footprint, executed with regional expertise. Read more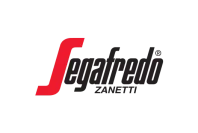 21st Floor, Muang Thai-Phatra Tower 2,
252/110-111, 107, 114, Rachadaphisek Road,
Huaykwang, Bangkok 10310, Thailand
TEL:+66 (0) 2693-2570-1
E-mail:
[email protected] Officially distributed and marketed by Boncafe Thailand.