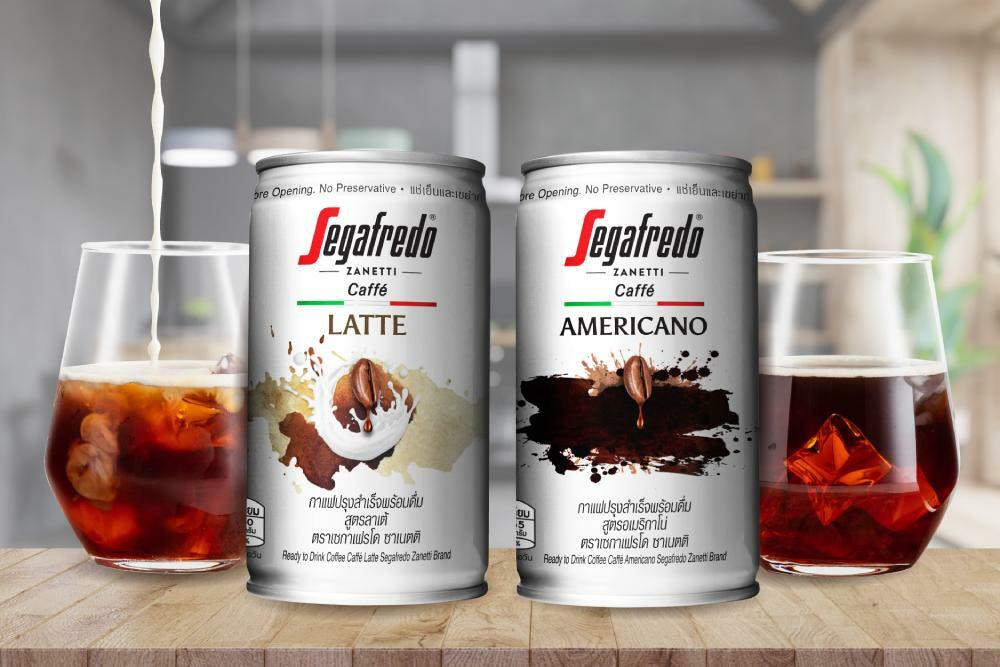 NEW! AROMATIC FULL-BODIED
FRESH COFFEE ON-THE-GO
Segafredo Ready-To-Drink brewed with authentic coffee grinds from one of the brand's oldest coffee blends, which reserves the full Italian coffee flavors with a delicateness reminder of the arabica coffee beans along with the rich coffee taste from the robusta coffee beans. All of the manufacturing methods are carried out meticulously starting from the cultivation area to the can production process for everyone to drink easily.
There are 2 flavors of the aromatic full-bodied fresh coffee on-the-go for you to choose; the aromatic mild taste Caffe Latte and the sugar free aromatic strong taste Caffe Americano. You can purchase the 180ml coffee can for only 25 baht to drink at any time and anywhere, as if bringing your favorite coffee cafe to you nearby.
Available today at 7-Eleven in Bangkok, vicinity, and Pattaya.
Taste the authentic Italian coffee for yourself
Discover the unique taste of the coffee by creating your own recipe. Regardless of what, when and where, you can easily create your own special cup with 2 blended and roasted premium coffee such as
Segafredo Espresso Casa
that offers full body taste with a perfect mix of Arabica and Robusta, and
Segafredo Intermezzo
that offers rich and distinctive aroma. Buy now at top department stores such as
Tops
and
Foodland
Or online channels such as
Lazada
,
Shopee
,
JD
Central
Discover the unique taste of the coffee by creating your own recipe. Regardless of what, when and where, you can easily create your own special cup with 2 blended and roasted premium coffee such as
Segafredo Espresso Casa
that offers full body taste with a perfect mix of Arabica and Robusta, and
Segafredo Intermezzo
that offers rich and distinctive aroma. Buy now at top department stores such as
Tops
and
Foodland
Or online channels such as
Lazada
, 
Shopee
, 
JD
Central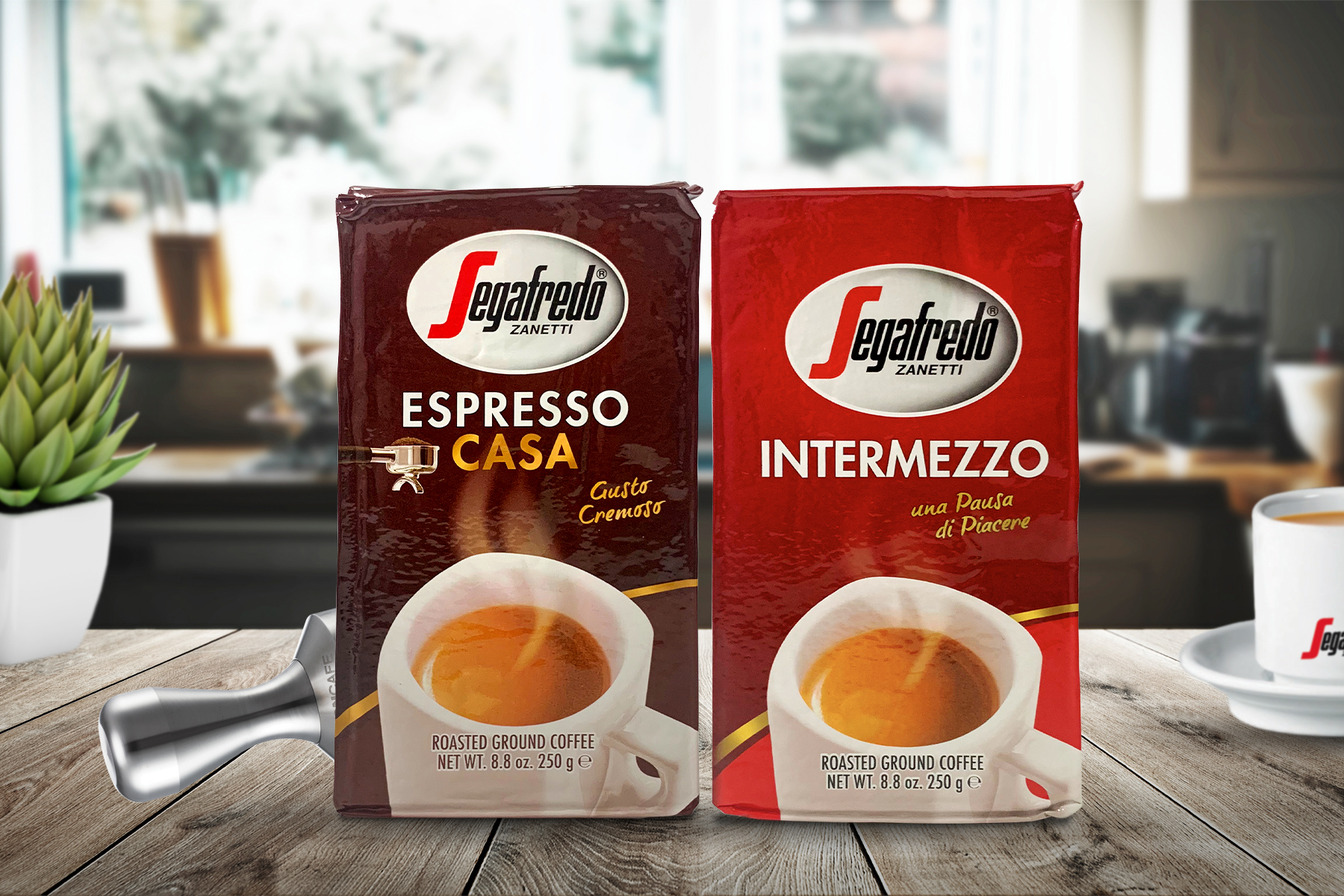 Taste the authentic Italian coffee for yourself
Discover the unique taste of the coffee by creating your own recipe. Regardless of what, when and where, you can easily create your own special cup with 2 blended and roasted premium coffee such as
Segafredo Espresso Casa
that offers full body taste with a perfect mix of Arabica and Robusta, and
Segafredo Intermezzo
that offers rich and distinctive aroma. Buy now at top department stores such as
Tops
and
Foodland
Or online channels such as
Lazada
, 
Shopee
, 
JD
Central